Pinky's Palace - Helping Local Families Affected by Dementia!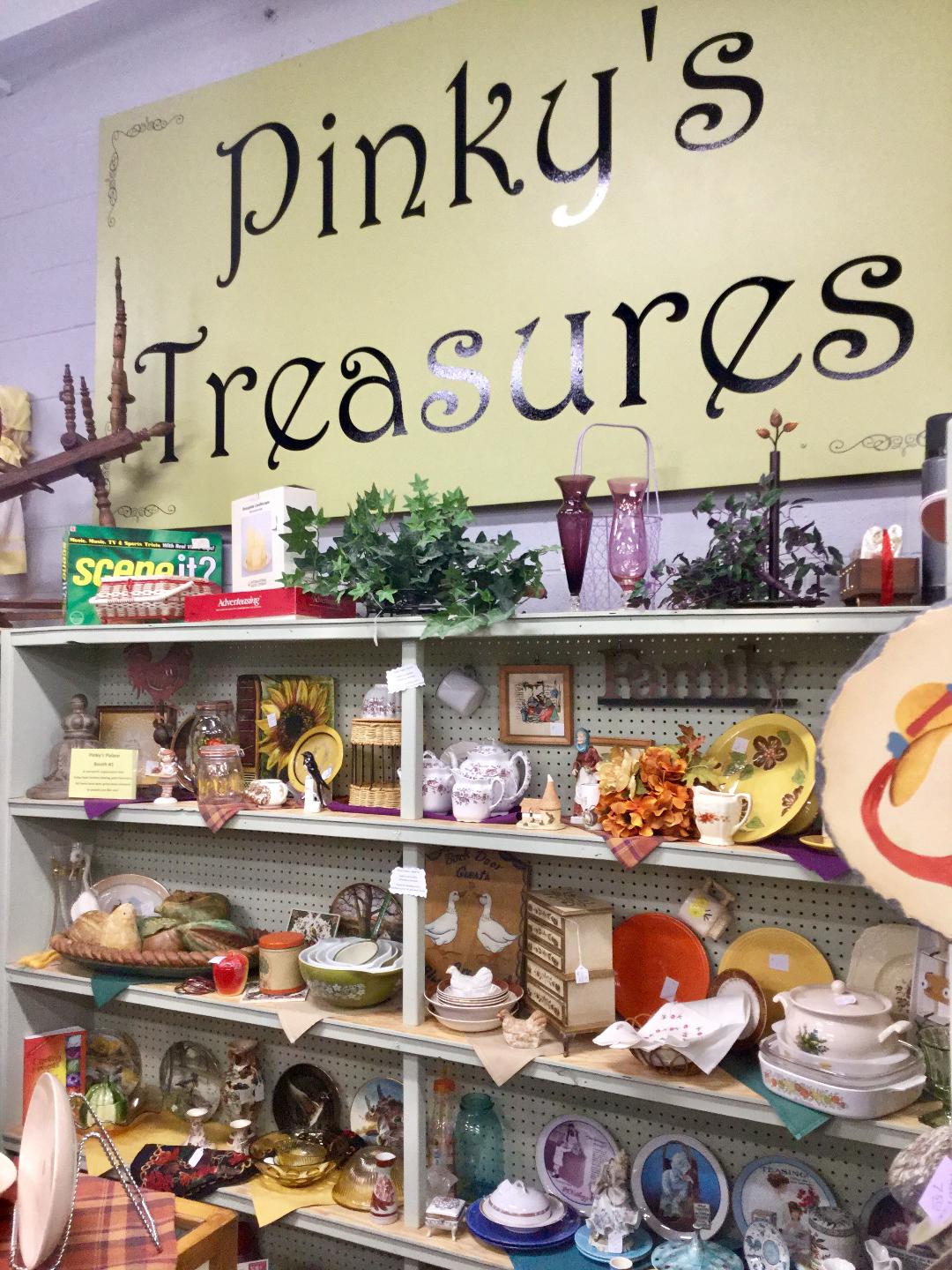 Bertha Young Anderson (Pinky) was a local native of West Michigan who had Frontal Temporal Lobe Dementia. Her family & friends have made it a mission to help families, in the Kent County area, affected by Dementia.
Pinky's Palace is a non-profit organization that provides assistance to families caring for loved ones with Dementia in need of: respite care relief, walkers/canes, wheelchairs, personal hygiene items, safety items and more. Visit Pinky's Place.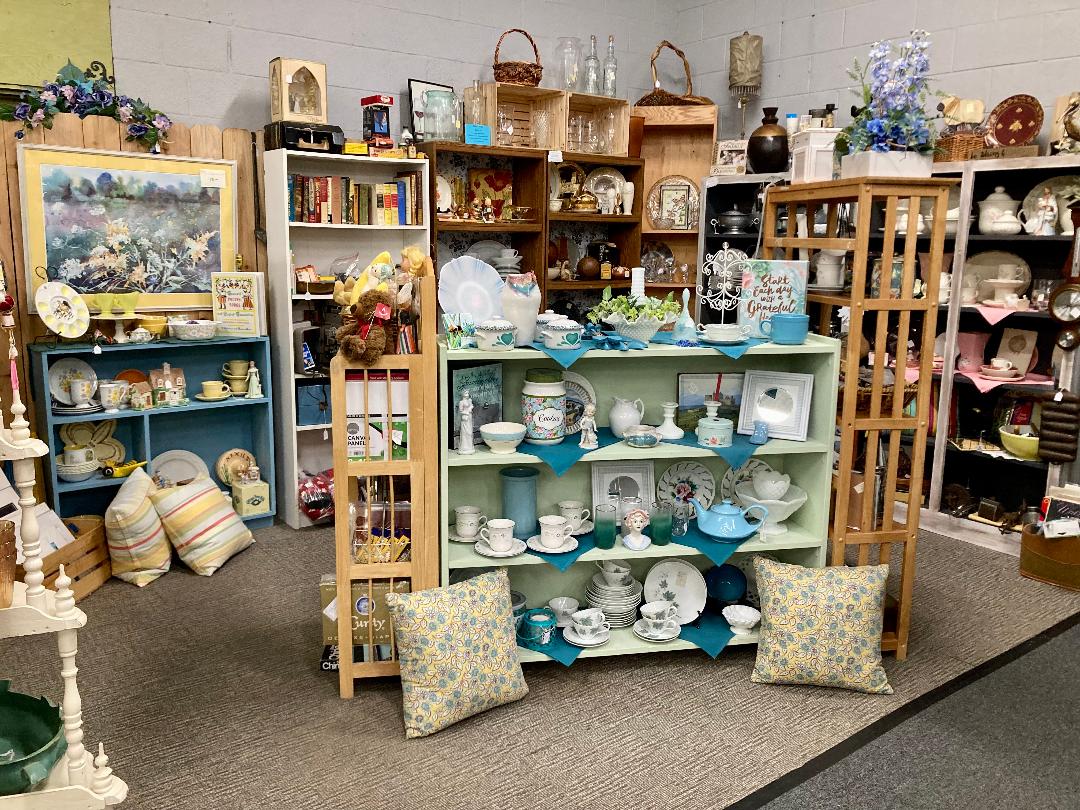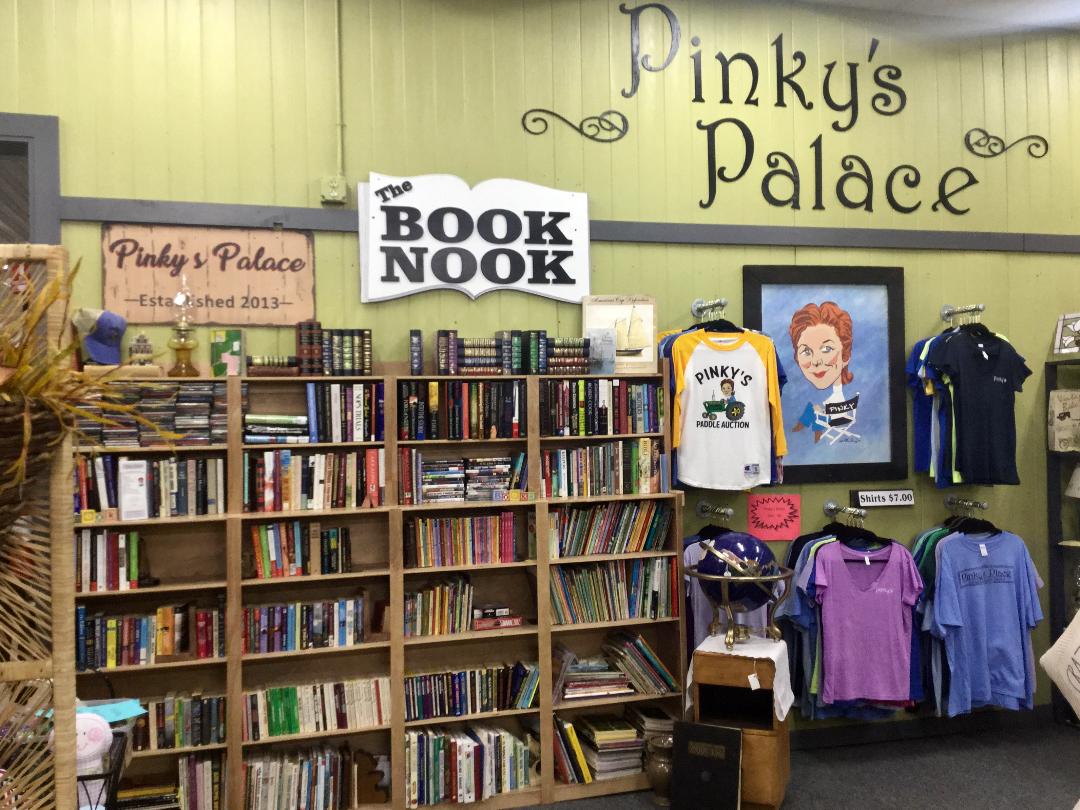 Shop Booth #1 and help local families affected by Dementia! Have gently-used items you would like to donate? Contact us at 616.419.4421 for details or stop into Pinky's Place.